Please visit our updated family tree at: http://www.duprel.com/tree



Welcome to
Richard Duprel's Web pages
To enter one of my web pages you will need to
click on the appropriate Key below. I hope you Enjoy your visit.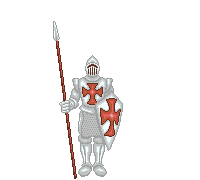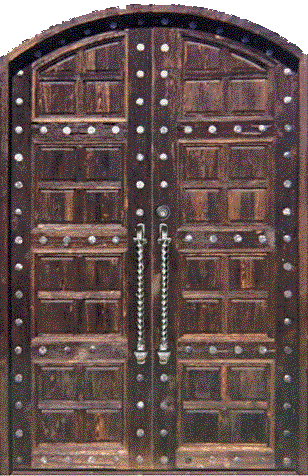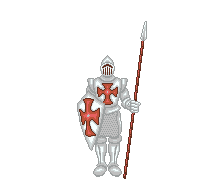 ---

My Searchable Site

Research Tools Genealogical

Septfontaines, Luxembourg

Chateau d'Erpeldange, Luxembourg

USMC 3rd Bn 3rd Marine Div Vietnam 1965-69

Web Page Awards received

My Genealogy Pages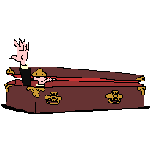 The Duprel, DeMott, Holdren, Gilson, Steichen family books are available on-line.
Family members will need to E-Mail me
for the URL / address
Copyright 1998-2020 by Richard Duprel.
All rights reserved. This site may be freely linked to
but not duplicated in any fashion without my consent.